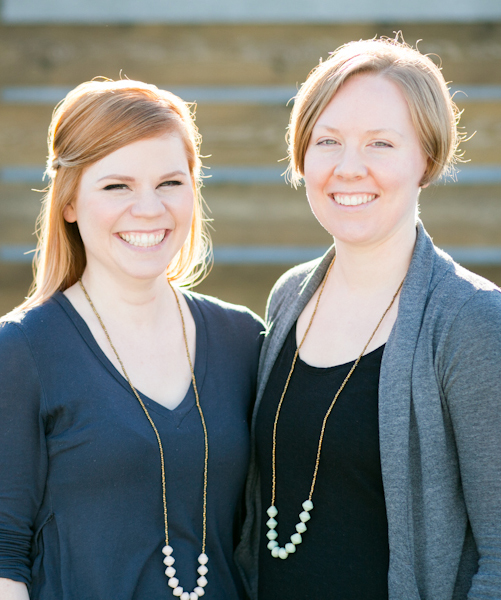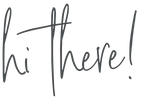 We're Holly & Jill,
two sisters with a passion for child safety and injury prevention.
Safe Beginnings First Aid is the leading provider of infant and toddler-focused safety courses in Canada.

Since late 2016, we've trained over 8,000 parents, caregivers and professionals with essential lifesaving skills. We offer online courses across Canada, and in-person courses in the Vancouver, BC area (and occasionally beyond!)




Our mission is to make lifesaving education accessible.
That's why we offer our courses both online and in-person.

I attended this course a few months ago and found it very interesting. I learned a lot and was even able to bring my 5 month old along. Today my daughter ended up choking on some food and it surpised me at how easily I was able to stay calm pick her up and do what I was taught. The food was out in seconds and she was a littlw shook up but okay. I dont even want to think about what would have happened if I did not part take in this class. I always thought Iwas supposed to just tap their backs, thankfully I was taught the proper way. So again thankyou, tonight you helped me save my daughter. ♡

Treffendel Toth


December 12, 2017

We booked a private class for a group of friends and the caregivers of our children. The class was incredibly informative and gave us the confidence we needed to care for our children (and other adults!) in the scariest of instances. Holly's passion and depth of knowledge kept us engaged the entire class. Every parent or caregiver NEEDS to take this class! Could not recommend it more.

Aleisha Bordignon


January 22, 2019

I hosted a private course (4 hour infant and child first aid) and Holly was our instructor. She was phenomenal! The information was highly valuable and I would strongly recommend every parent and caregiver take a course through Safe Beginnings.

Jane Pate


July 31, 2017

Jill is such an effective teacher and made our course really enjoyable and relevant!

Charlotte Grant


August 26, 2017

Thank you Holly! It was a great course and I can recommend it for everyone!

Monique Labusch


October 28, 2018

This was a wonderful course! There was a lot of information to learn in two hours but Holly made it easy to understand and fun. I feel much more confident starting solids with my baby now! Holly also checked my car seat for me after the class and discovered it has a recalled part! I'm very happy I took this course.

Sarah Bos


November 15, 2017

So glad my husband and I took this course. Holly is an engaging instructor who is passionate about infant safety and was great at giving us time to practice techniques and understand the why behind what we were doing. Will definitely recommend this course to all my momma friends.

Lynn Duran


January 13, 2019

Great course. I've taken a lot of first aid courses over the years and found Holly's teaching style to be much more memorable and relevant. The way she explains things and breaks it down is straight forward, tangible and appeals to your common sense, she also gives you cues to help you remember! Loved the course and even better loved that it was at home with friends!

Alli Rock GC


June 8, 2017

Holly did an awesome job teaching CPR and safety at the BuyBuyBaby in Langley. She was professional, yet friendly, and very thorough despite the class only being the 2 hour session. My husband and I walked away with a wealth of new knowledge and now feel comfortable in case of an emergency with young children and infants. Well worth the money.

Casey Rumley


July 19, 2017

After taking this course we feel much better equipped to safely welcome our new baby into the world 🙂

Alissa Perry


October 15, 2018
Upcoming Public Courses
November 17 @ 10:00 am
-
12:00 pm