Get hands-on help.
We organize and host community car seat clinics multiple times per year in collaboration with Safer Seats Car Seat Technicians. Clinic time or location doesn't work for you? For help in the Greater Vancouver area – visit www.saferseats.ca to get in touch with a local technician.
In addition to the community car seat clinics co-hosted with Safer Seats, we offer community car seat clinics as part of the certification process for our students in conjunction with our CPST Training courses. Caregivers may attend these community clinics to ensure their seats are both installed AND being used properly. All seat checks done by students are verified by the instructor, Holly Choi (CPST-I), before departure.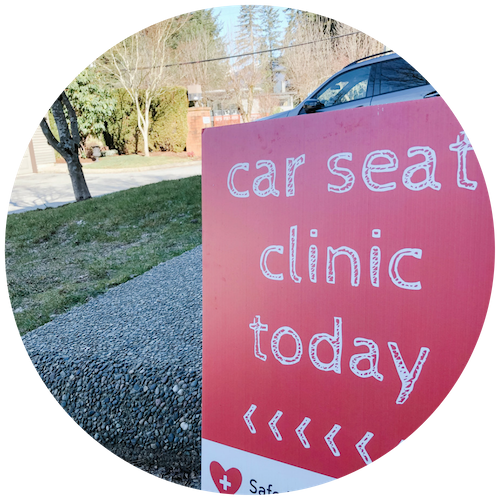 Upcoming Car Seat Clinics
There are no upcoming events at this time.